The Live Preview Function gives you the chance to read messages from your contacts before they actually send it out. This way, your Operators can perfectly start preparing the answer by gathering information in advance and simultaneously cut time and costs.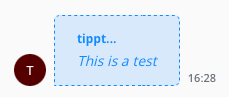 These previews are not saved permanently and are only visible while being typed. Only the submitted texts are saved in the transcript. The typing indicators, on the other hand, shows your contact in the Messenger that you are typing. This happens without previewing the concrete content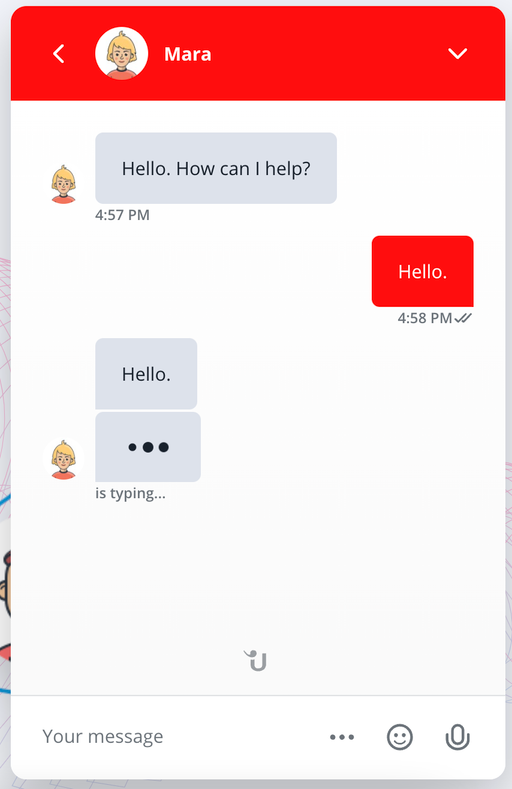 Both settings can be found in the
widget editor
under "Chat > Data Privacy":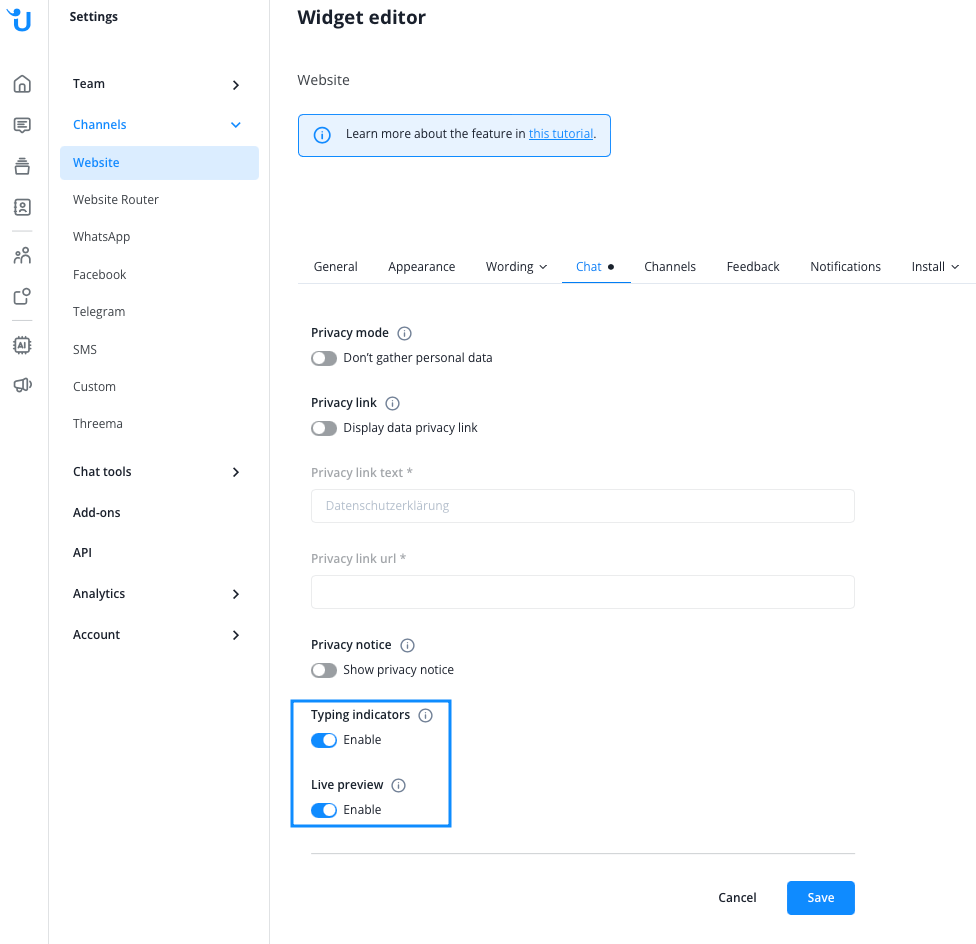 The Live Preview will not work when you have enabled "Don't gather personal data".