Welcome to our FAQ page! Here you'll find answers to common questions about our product and services. If you're looking for something specific, use the search bar or navigate through the menu on the left.
If you can't find what you're looking for, feel free to click on the chat button on the lower right for additional help.
Don't hesitate to reach out if you have any questions!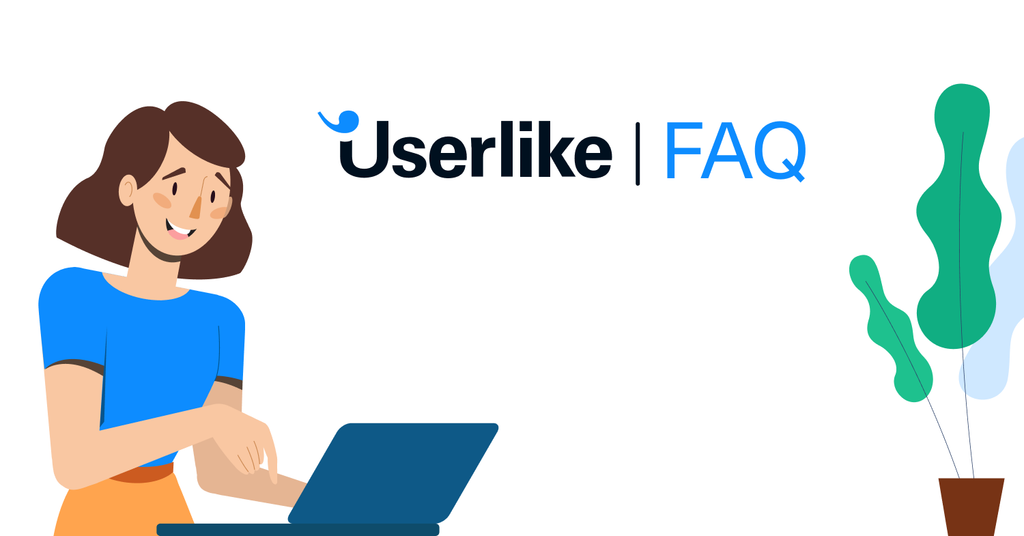 All documents